SERVICES
Rodon | Messini Event Hall

Experience unique moments full of flavors, music, friends, dance and fun!
Our company "RODON Event Hall" which is located in Messina, through the wide range of services it offers, provides you with complete and quality solutions for the organization of any event.
Luxury and insurmountable comfort, unique style, rich and quality menu and attention to the smallest detail are some of the features that make our business the ideal choice.
WE UNDERTAKE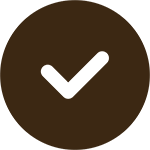 Wedding Events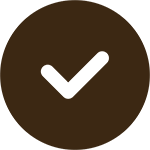 Anniversary Celebrations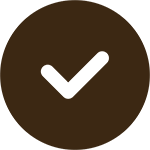 Christening Events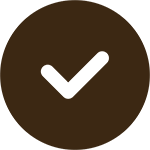 Professional Events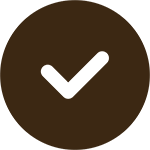 Conferences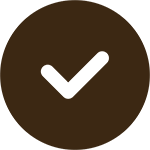 Birthday Party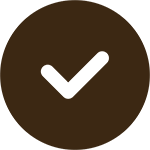 Engagements
…and any other event you wish to hold.

The love and acceptance you have shown us over the years has made us strive every day to achieve the best possible result with you at your wedding, baptism or professional event.

Our goal is to turn your event into an unforgettable tasteful experience with a unique appeal for you and your guests, ensuring images that will not change over time.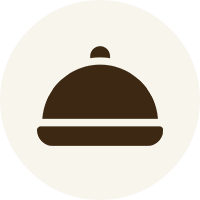 VARIETY OF BINDINGS
Together we can design the ideal menu for the event you want to hold, while we give you the possibility of tasting, upon consultation.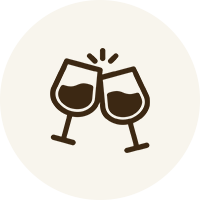 INTEGRATED SOLUTIONS
We provide you with comfortable parking with valets as well as sound and lighting coverage. At the same time, we are always at your disposal to discuss any other need you may have.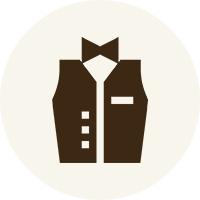 POLITE PERSONNEL
Our experienced staff is at your disposal and will always politely take care of your and your guest's impeccable service.
MORE